We invite you to the circle "Dermatovenereology without secrets", organized by the Department of Dermatovenereology of the Tashkent Medical Academy. The circle is held 7-27 days a month and includes various conversations, lectures and master classes on various topical issues of dermatovenerology and their modern solutions.
Branches on November 27 at 14:00.
On the basis of the Republican Clinical Hospital of Dermatological Diseases named after Abbaskhanova F.Kh.
There will be an interesting conversation on the topic "Physiotherapy methods used in dermatology." In addition to interesting information, you can learn practical skills and the sequence of their implementation! We are waiting for all students!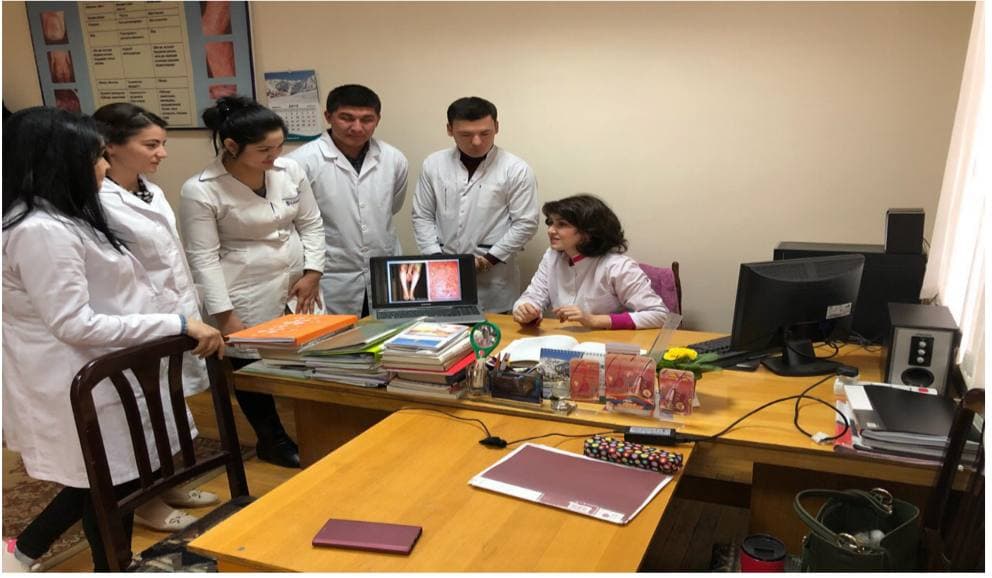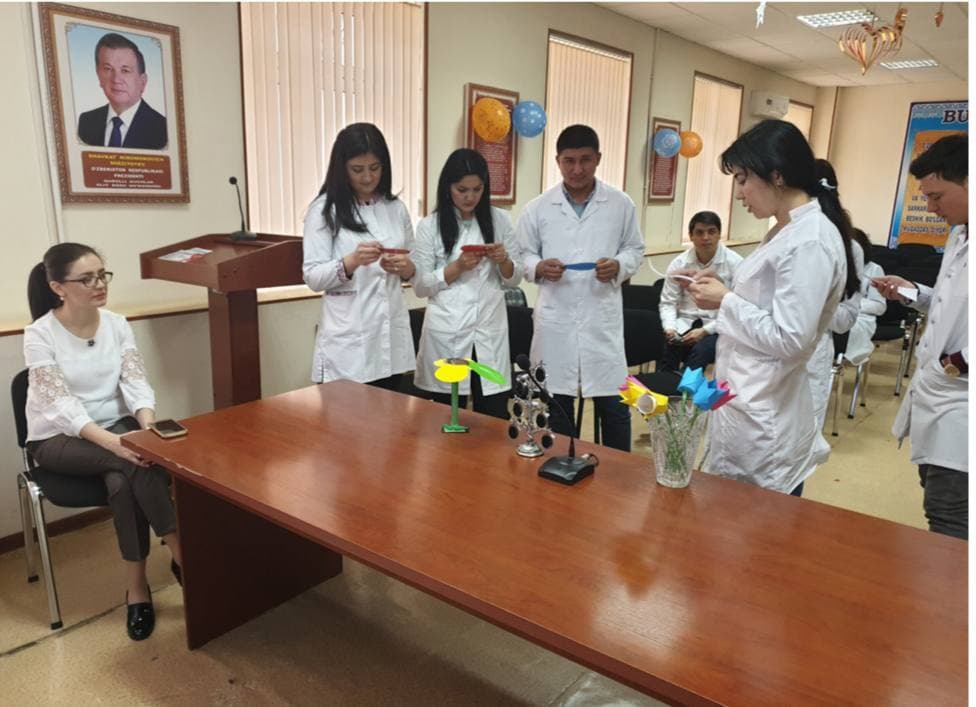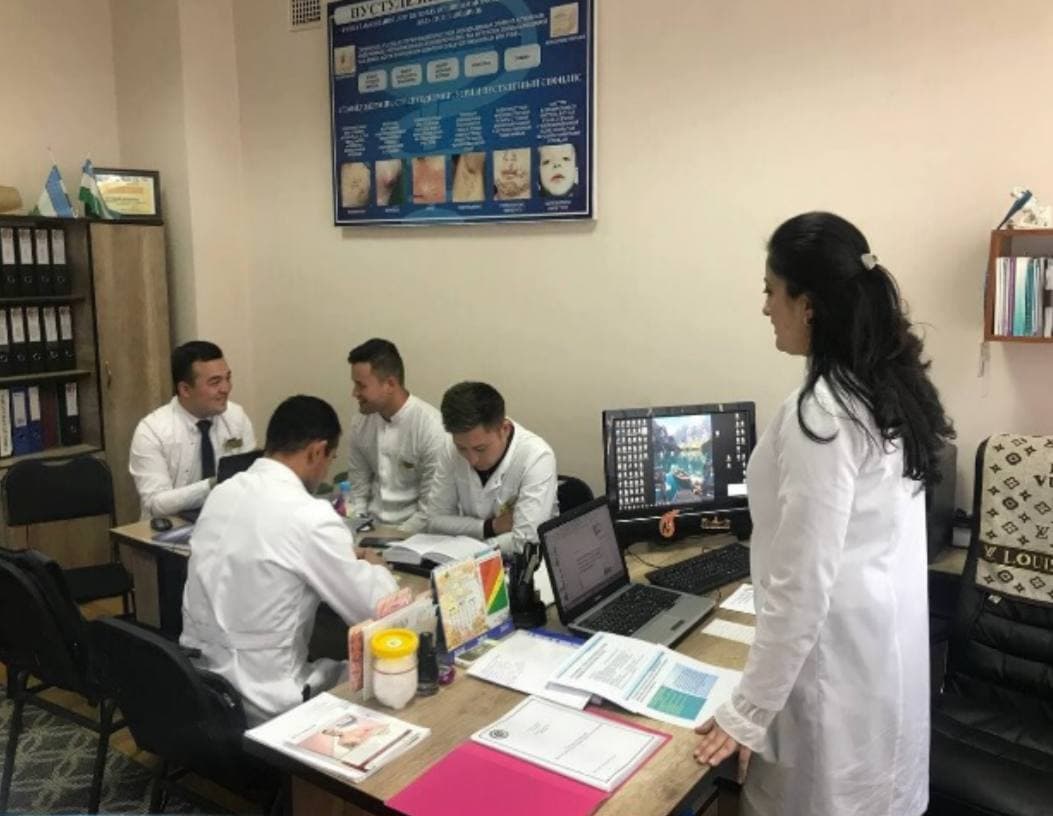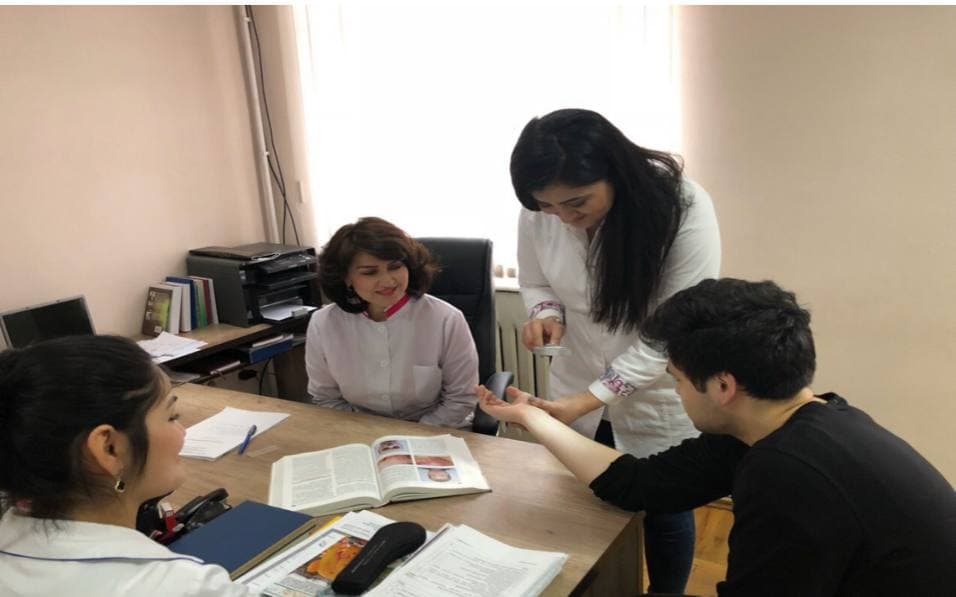 For information and suggestions:
+ 998909680602
fabbaskhanova@inbox.ru